(850) 916-7669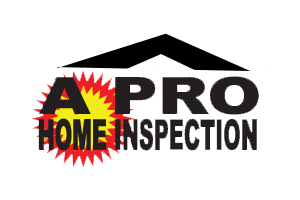 "Delivering Home Ownership With Peace of Mind!"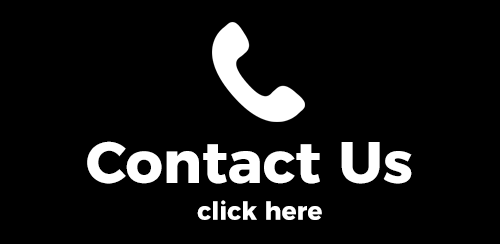 Training & Certifications:

In order to maintain the highest level of education, A Pro Inspections inspectors are required to attain a minimum of 20 hours of training annually. A Pro Inspections inspectors have been trained by Inspection Training Associates (ITA) and have passed the National Inspectors Exam. ITA is nationally recognized by ASHI, the largest home inspection association in the United States.